Term 4
This term our topic follows the epic journeys of Christopher Columbus, the sinking of the Titanic and the daring rescue by Grace Darling.
We will be writing non-chronological reports for our library, the diary of a little mouse aboard the Titanic and a recount by Grace Darling's Mother as she watches her daughter battle through the storm.
Find out more about Christopher Columbus below
https://www.bbc.co.uk/bitesize/topics/zhpchbk/articles/znchkmn
Term 3
An in depth exploration of different versions of Little Red Riding Hood. We will be recreating the forest and Grandma's cottage in art and writing from different points of view in English...
How can we warn Little Red Riding Hood about the Wolf?
I wonder how the Woodcutter would tell his story?
Term 2
This term our topic is...
All Around the World!
We will be learning about the continents, countries and oceans of the world; identifying these on a map, comparing places and exploring different cultures.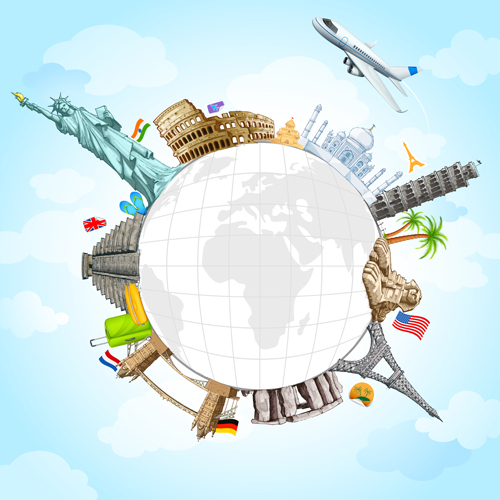 This term our topic is called 'To Infinity and Beyond'. The children have received a communication from NASA, where they have been invited to apply to become an astronaut! There will be many challenges they need to complete in order for them to qualify......
As much of our learning as possible will be linked to this theme. Let the adventure begin.
​​​​​​
Useful documents for KS1 Parents
Phonics Screening information for parents